We create innovative tools and strategies to connect you with your customers
Building better connections between brands and people
Avenue 4 is a digital marketing and communications partner who will grow your ROI with innovative design, development, strategy, and print fulfillment.
Work that generates results
Our clients trust us because we make it our mission to listen, understand, and then innovate to create custom solutions.
"The system was solid and Avenue 4 was great to work with - they just made it so easy for us."
We are your digital partners
We seek to understand your big picture, give a clear voice to your vision, and create an avenue to your company's truth.
We believe success is rooted in relationships and a well-conceived plan. To us, business is personal, planned and deliberate. We strive for meaningful impact in everything we do.
We deliver consistent, high quality work, in English and French.
See Our Work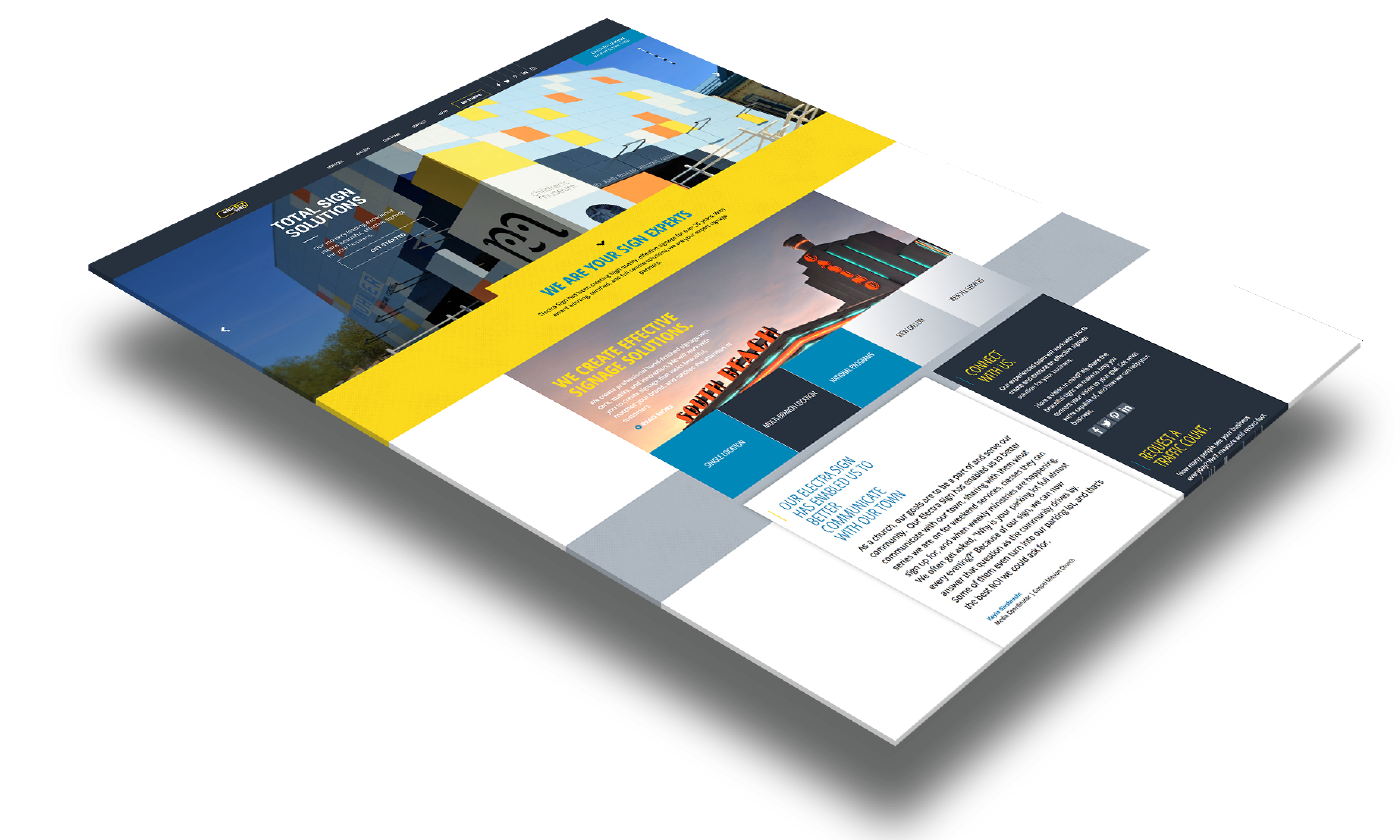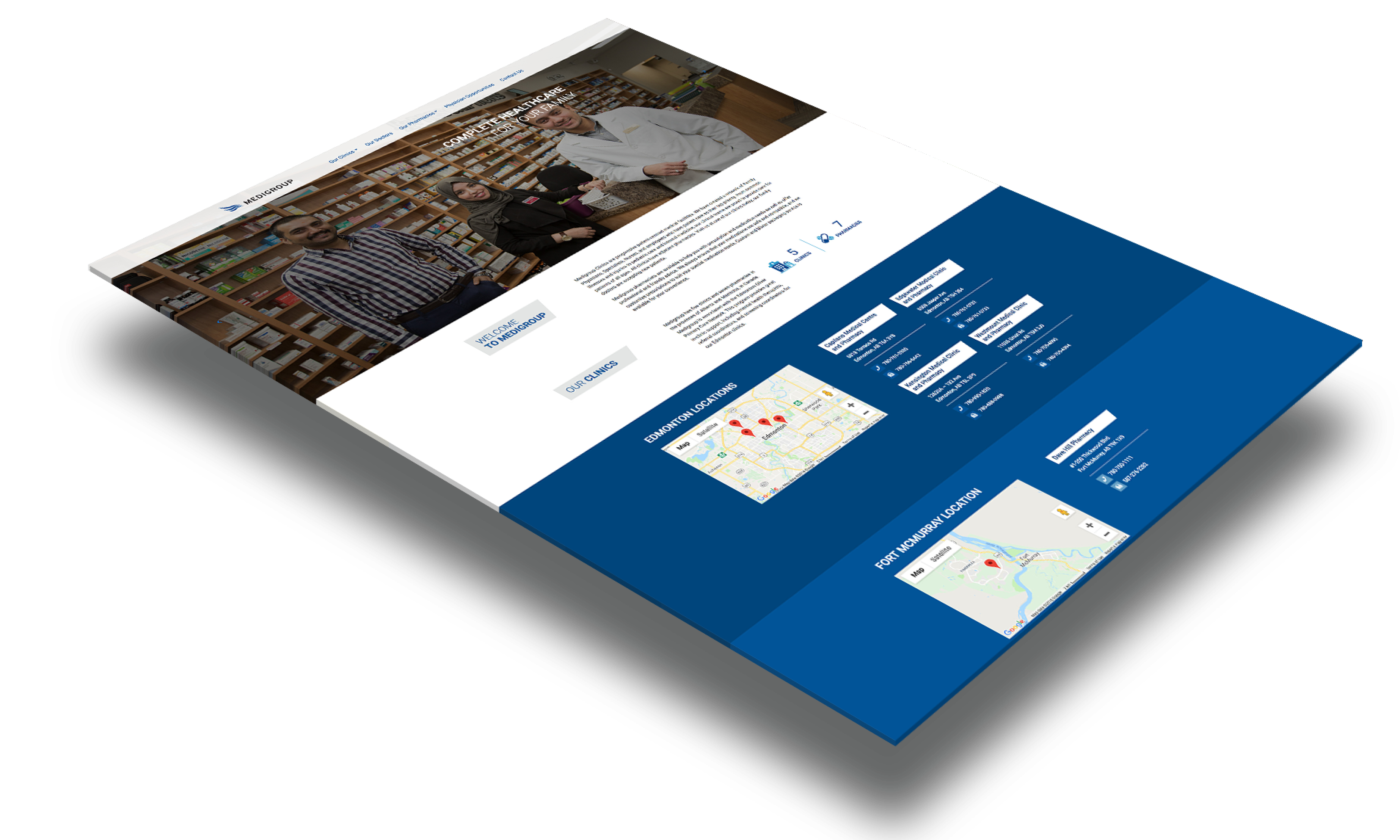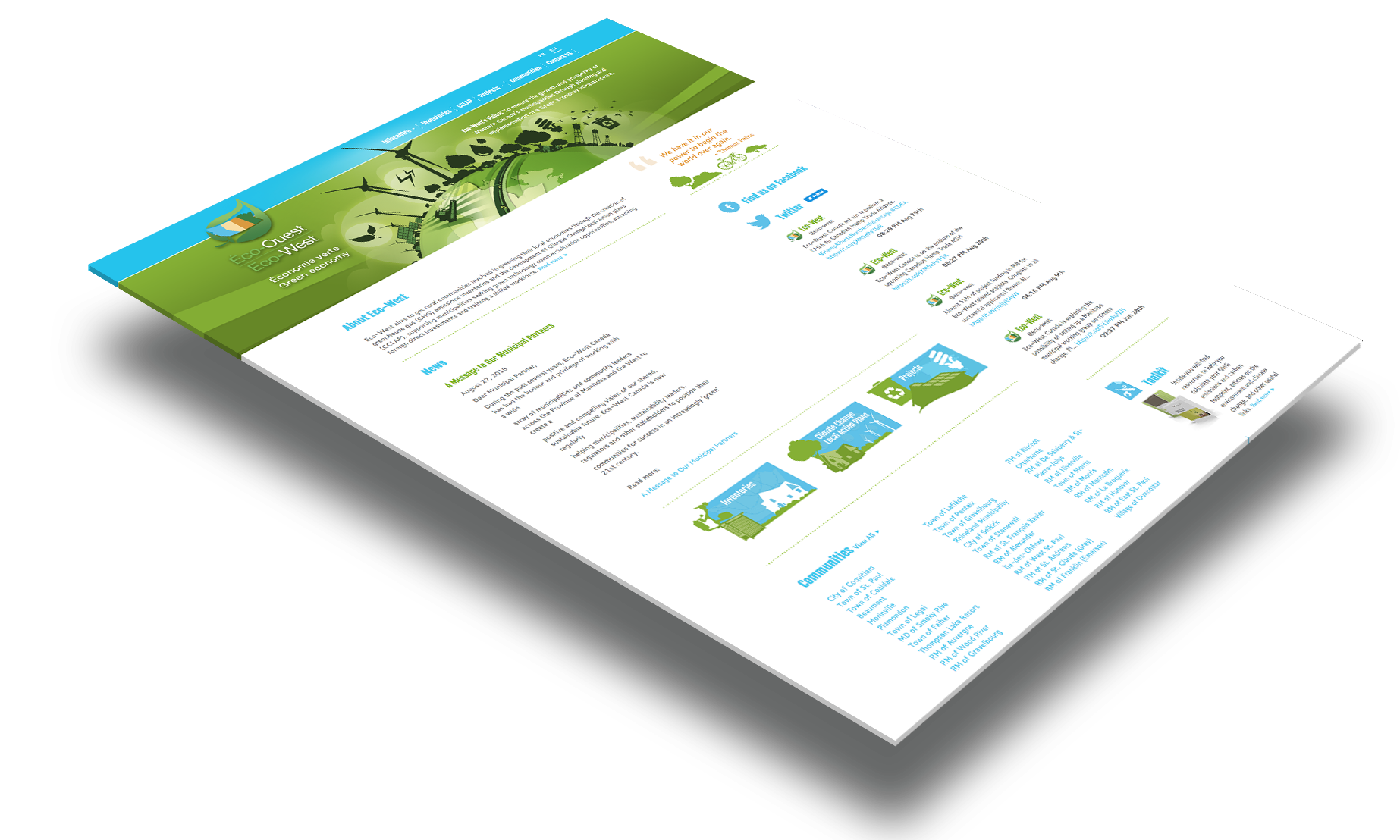 Services for consistent solutions
From design to development, strategy to fulfillment. Our team will innovate and custom- build solutions and services for your needs.
Back-end Database Management Systems
User Interface (UI) Design and Development
Digital Product Design
User Experience (UX) Design
Interactive Prototyping
Web Design + Front-end Development
Brand Identity & Voice
Creative/Art Direction
Copywriting
Digital Marketing Strategy
Digital and Social Media Content Campaigns
Print + Fulfillment
"Our organization highly recommends Avenue 4's simple and accurate ballot system. We are already looking forward to using it again at our next assembly!"
Marusia Kaweski
A team with humble beginnings
On a warm deck during a hot summer, back when iMacs came in fun colours, fresh friends with common goals came together for a barbecue, and Avenue 4 was born. With the foresight to start digital first when the world still embraced film, we grew because we listened, cared, and always followed through.
Together, things are better
We are proud to work with phenomenal clients who trust us to deliver creative and innovative results that truly help them solve their problems.
"We were pleased with their commitment to excellence and their determination to deliver exactly what we envisioned."
Tanya Watkins
Let's get started
Tell us about what you're looking to accomplish in marketing, design, technology, or print, and we can start thinking of solutions together.

">